| | |
| --- | --- |
| | Team McEwen Announced in Partnership with Coolbet Canada |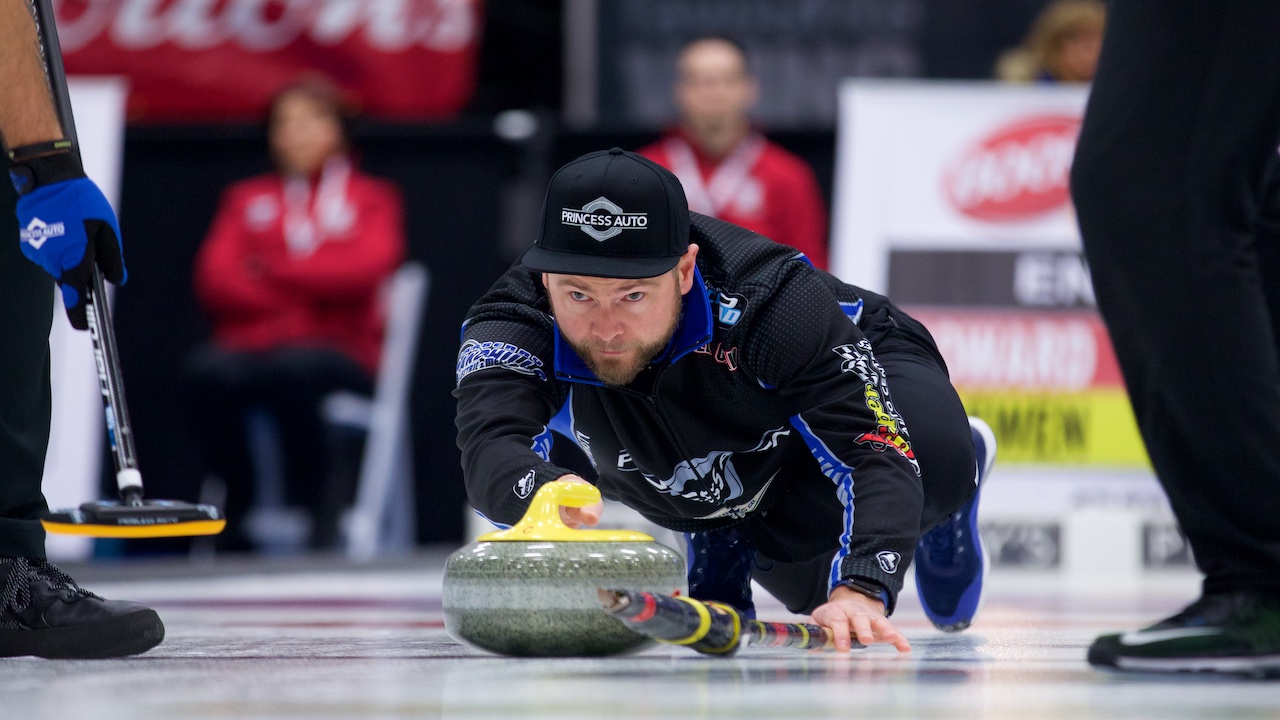 Mike McEwen (photo: Anil Mungal/GSOC) will play out of Toronto this season, joined by Ryan Fry, Jon Beuk and Brent Laing.

On Friday on the Coolbet Canada Podcast, McEwen joined host Andrew Paterson to announce their new lineup and their partnership.

"It was exciting to watch how everything went down (with all the changes this spring), and obviously, was part of behind the scenes back and forth in creating our own new squad", said McEwen on curling's free agency action.



McEwen's first Grand Slam event was at the 2006 Masters of Curling in St. John's, Newfoundland and Labrador, having had Fry as part of that team.

"Ever since then, we've joked about putting both tuckers on the same team, and we actually made it happen this time, " added McEwen.

"We've been rivals from a young age. Ryan and I commited to put together a team, we didn't know what it would look like initially, but we were going to put together the best squad we could."

"And then the pieces fell out from there."

McEwen and his team will represent The Granite Club in Toronto, looking towards the Tim Hortons Brier as the playdown pathway goes through Ontario.

"This is a new look, playing out of Ontario, and I feel re-energized", continued McEwen.

"When I started this journey, I didn't really envision myself jumping provincial borders at first, but it morphed in to that scenario, and then it started to make a ton of sense."

McEwen will open their season at the Curling Stadium Men's International in Martensville, Saskatchewan. Every game will be available to fans to watch through CurlingZone's Youtube and on Team McEwen's own social media pages.

As the early season chase for ranking points heats up, McEwen will follow-up the next weekend in Leduc at the Curling Stadium Alberta Curling Series Major, again with all game available to fans to watch.